More info
Get all Atlassian intro courses at once with this training package!
The online courses include:
30-minute, online, skill or topic-based training

video lessons, homework, and a quiz to test and reinforce understanding

a course certificate for your portfolio or resume

unlimited 24 hour access
About the Instructor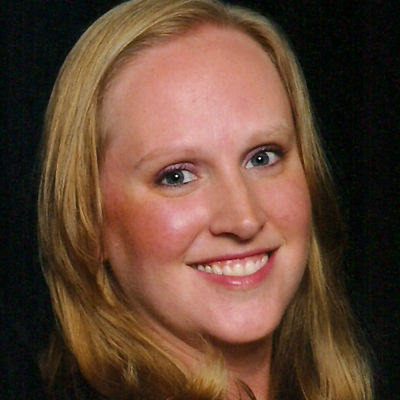 Rachel Wright is an entrepreneur, process engineer, and Atlassian Certified Jira Administrator.
She started using Jira in 2011, became a Jira and Confluence administrator in 2013, and was certified in 2016.
Rachel also uses Atlassian tools in her personal life for accomplishing goals and tracking tasks.  Her first book, the "Jira Strategy Admin Workbook", was written in Confluence and progress was tracked in Jira