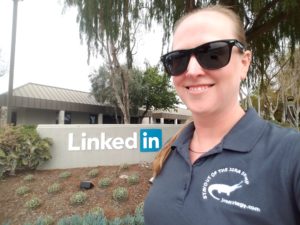 I'm excited to announce my Jira courses are now part of LinkedIn's technology course library! I'm officially a LinkedIn Learning instructor! In March 2020 LinkedIn flew me to their California offices to film my Jira: Basic Administration course.
LinkedIn's online video courses help you learn software, creative, and business skills. Classes are taught by credible industry experts with a focus on high-quality content and production value. Over 50 new courses are added each week, so there's always something new to learn.
And the best part: Their entire course library is included with your LinkedIn Premium subscription! Not a member yet? Start your 30 day LinkedIn Learning free trial
I loved teaching Jira administration in their professional video and audio recording studios. I felt like a movie star!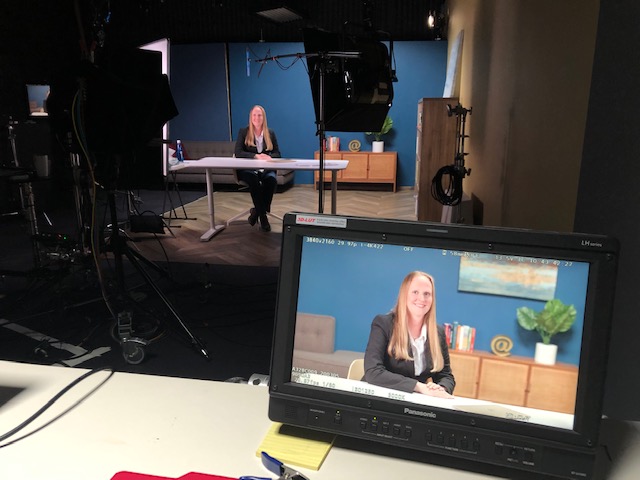 On the Road with Jira
I've been on the road since 2015 and I take every opportunity to combine my love of Jira and travel. On this LinkedIn recording trip, I completed another item from my Jira bucket list! I visited the Channel Islands in Ventura, California. The five individual islands are only accessible only by boat. I visited Santa Cruz and Anacapa and can't wait to go back!
Hello from the Channel Islands
Rachel Wright's Jira Courses on LinkedIn
Planning and Releasing Software with Jira (Coming soon)
Learning Jira Software (Coming soon)