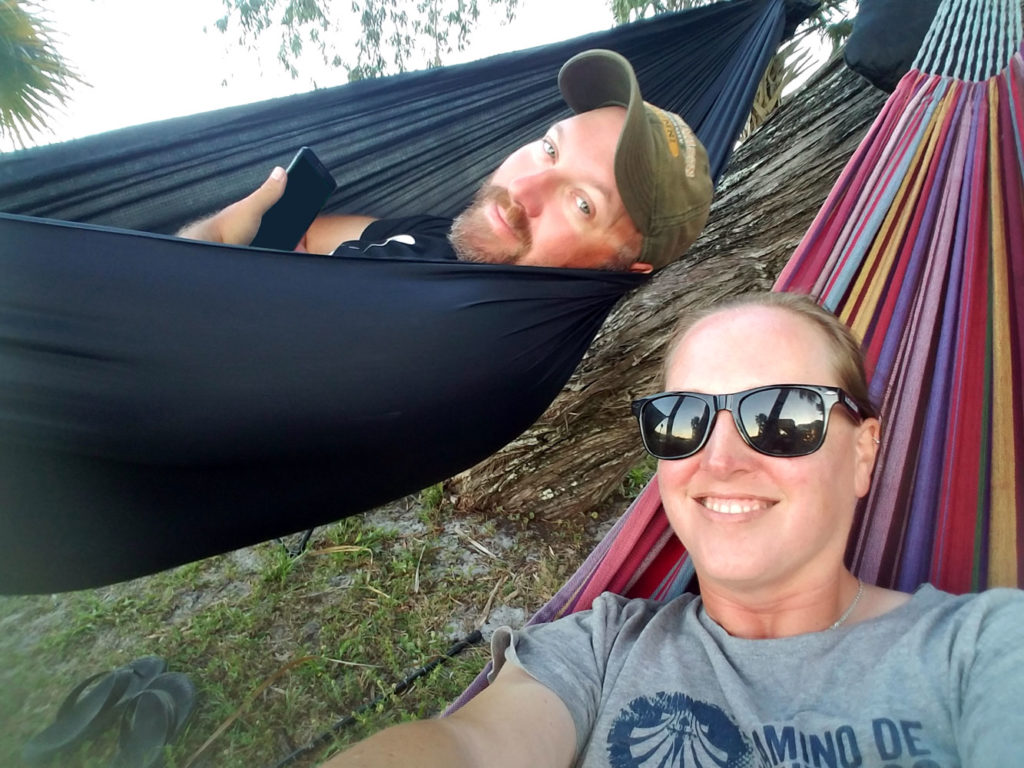 I'm so fortunate to be able to combine my two passions: travel and Jira administration. In 2015, Chris and I started a full-time travel adventure and we haven't stopped yet. Working on the road is easier and more rewarding than you'd think! If you're dreaming of a lifestyle change, don't let work, kids, pets, or anything else deter you from trying it.
Join me and fellow Jira administrator, Łukasz Przybyłowicz from JiraForThePeople.com, as we discuss learning Jira the hard way, life on the road as a digital nomad, and staying out of the "Jira swamp".
Balancing Chaos and Order
In the video, Łukasz shares his interesting perspective on my life of chaos and order. Łukasz says the Jira content, templates, and worksheets I produce provide order and organization and the constant travel supplies the chaos! (Yep – every time a tire explodes or we have to evacuate to avoid a hurricane there is disorder.) But Jira consulting and travel help balance the "known" and "unknown" aspects of our nomadic lifestyle.
I've never considered moving from place to place to be much of a risk, but change is often scary at first. Ultimately for us, the good experiences far outweigh the bad, and life on the road is nothing short of fantastic. Chris and I highly recommend it and encourage you to follow your dreams, no matter where they take you.
Good luck with your Jira journey and I'll see you online…or on the road!