The wonderful reviewers and editors who vetted my recommendations, clarified my thoughts, and helped make the Jira Strategy Admin Workbook a useful resource are: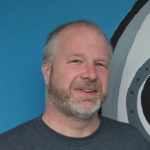 Matt Doar
Chief Toolsmith at ServiceRocket and author of Practical Jira Administration

My favorite thing about Jira is it's better than spreadsheets and much better than email for keeping track of what you and the team are doing. The best thing about Jira is the community.
I've made plenty of configuration mistakes; enough to fill a book in fact! I see things in Jira each week that make me smile (or groan). The funniest thing however is the credits screen. In Jira Server go to the bottom of any screen, click "About Jira" then click "Roll Credits." It's quite unexpected and fun.
---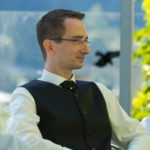 André Lehmann
Certified Jira Administrator, Evangelist
My favorite thing about Jira is its flexibility and usability.
I once upgraded my test server and forgot to change the database connection. This unintentionally upgraded the production database. Since this occurred in the middle of the workday I had to upgrade the production application immediately.
---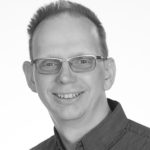 Gregory Van Den Ham
Information Technology Manager, Chicago Atlassian User Group Leader
My favorite thing about Jira is that it allows me to centrally manage the work for my teams. I'm able to judge workload, prioritize and coordinate across teams. I can give accurate estimates and easily negotiate timeline impacting conflicts.
My most interesting experience was when I realized workflow steps were shared across workflows. I didn't realize statuses were linked to unique id numbers. I renamed the "Open" status in production one Saturday, and quickly changed it back after receiving a few support calls.
---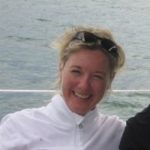 Susan Hauth
Jira Queen
My favorite thing about Jira is how it can be easily deployed to all teams in your organization, including software teams, HR, Finance or Marketing. Jira is the most user friendly tool I have ever worked with.
I was told that the Jira Expense Claim system I created was too complicated. But then I watched the Sales team (our least technical user group) use it quickly to process their claims. There's nothing like expense reimbursement to motivate people!
---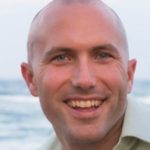 Billy Poggi
Servant Leader, Adventurer, Northern Virginia Atlassian User Group Leader
My favorite part of Jira is what it accomplishes. It enables teams to build the world changing future through synergizing teams and their abilities.
Using Jira, I enabled the flow of information from chaos into an organized and referenced source for a fast paced research project full of talented people. Jira, and its abilities to integrate with many systems, brought light to the great efforts of the teams and helped turn research into solutions!
---
Kimmoy Matthews
Master of making things easy to understand
I always ask my potential clients what do they use to manage their projects and track bugs. When they tell me they use spreadsheets or something other than Jira, I know I'm up for a bigger challenge than expected.
I can hear the cheers from everyone in the Jira community when I express that one of my favorite quotes is "If you can't explain it simply, you don't understand it well enough." ~ Albert Einstein

---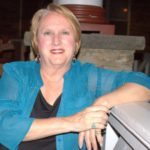 Sheri Breault
Master of making things look good
My favorite part of Jirais the organization and structure it provides. It's exciting how many non-technical things you can track with it.
Jira appeals to my eye for design and this book to my instructional materials and organizational background. As for the book itself, as technical as it is, it's fairly easy to read and chocked full of funny insights.
---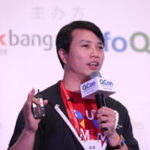 Kerwin Chung, ACP-SW, ACP-JA
Atlassian DevOps Senior Consultant and first Certified Jira Administrator in Greater China
The reason why I love Jira is its expandability.
It is the best tool for the DevOps toolchain. Lots of companies in China use a lot of open source tools but they use only one commercial tool, which is Jira.
I am proud of being a Jira evangelist. I enjoyed using Jira to organize my own job and am very happy to introduce Jira to my customers and friends. Everyone loves it.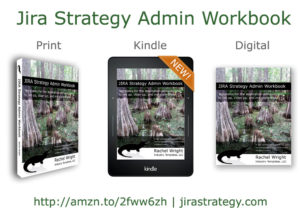 Get your digital copy of the Jira Strategy Admin Workbook in the Strategy for Jira Store, in print on Amazon, or in Kindle format.