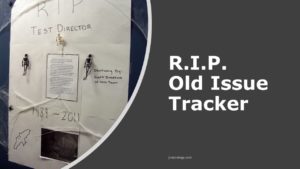 Before Jira, I was using an ancient bug tracking application.  By ancient, I mean software that would only load in a browser version which was no longer available.  The manufacturer had stopped supporting it many years prior and it was becoming increasingly unstable.  I couldn't have been more excited to ditch it and switch to Atlassian's Jira.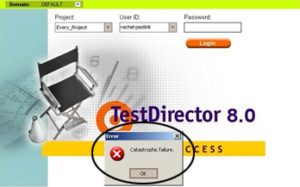 This was around the Halloween holiday, so we held an official funeral for our old software.  We hung pictures of tombstones on the wall with screenshots of the most horrific error messages.  A team member wrote the following obituary for the old application.
Obituary
TestDirector, the ancient and unsupported bug tracking system employed by Network Solutions for tracking tasks and issues, has died.
Born to Mercury Interactive Corporation in an era when ActiveX seemed like a good idea, TestDirector was best known for his finicky and bug-ridden interface and unreasonably-small character limit in the comments field.  His inability to run in any browser better than Internet Explorer 7, combined with his skill in completely overwriting issues with data from other issues, made him truly unique in his field.
Adopted by Hewlett-Packard in 2006, TestDirector's younger brother underwent cosmetic surgery and is now known as HP Quality Center. Hewlett-Packard has recently been committed to an institution due to his worsening schizophrenia, and HP Quality Center's current condition is unknown.
At Network Solutions, TestDirector is being laid to rest near an open-grave labeled 'TrueChange'.  He will live on in the memories of employees who relish the irony of tracking bugs in a bug-ridden tracking system.  He is survived by Atlassian Jira.
This tribute was crafted by Scott Bradford.  Scott is a web technologist, developer, writer, and manager.
Jira Scary Stories Course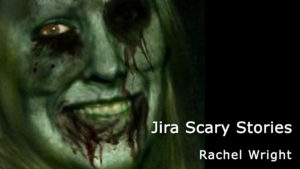 Take the Jira Scary Stories course for tales of spooky security, freakish custom fields, and the potential horrors of user-created projects and issue types.