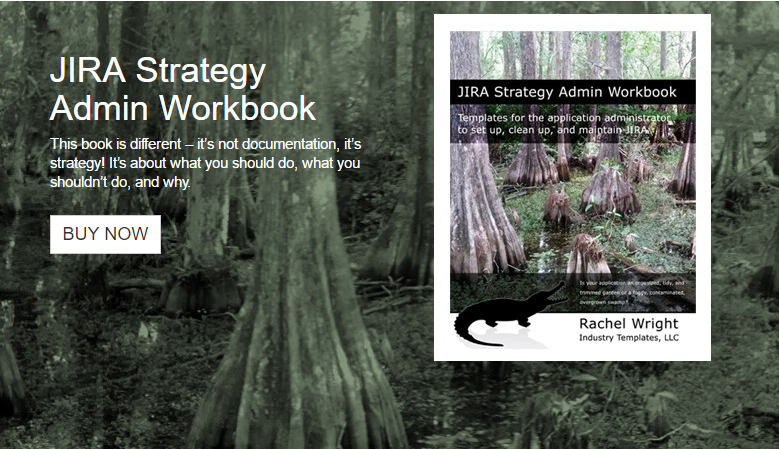 The JIRA Strategy Admin Workbook will save you time, money and frustration.
This book is different – it's not documentation.  It's recommendations from years of cleaning up horrible JIRA configurations!  It's about what you should do, what you shouldn't do, and why.
This book is for JIRA admins who have a willingness to think before you click in the JIRA Administration area!  The book's worksheets, templates, code snippets, and wording samples will help you with all the pre-click planning.
This workbook contains:
152 recommendations to help you set up, clean up, and maintain JIRA,
50 worksheets, plus additional templates, code snippets, and wording samples to help you establish and streamline vital processes,
33 real examples of problems to avoid,
best practices and dos and don'ts for each administrative area,
the top 10 mistakes I made as an administrator, and
content not available anywhere else.
This workbook shows you:
actions for a well-planned implementation,
simple ways to streamline administration,
how to audit and clean up the application,
ways to maintain and extend JIRA,
how to create repeatable procedures, and
how to stay out of the "JIRA swamp".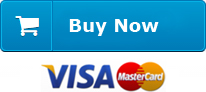 Who This Book Is For
If you're a new Administrator, or your company is just getting started with JIRA, this book will show you what actions to take up front, so you can have a well-planned and easy to maintain tool. If your company has been using JIRA for a while, this book will show you simple ways to streamline your instance and make daily work more manageable.
This book is written for the:
part-time Application Administrator who helps out with JIRA in addition to your "official" role;
full-time Application Administrator for JIRA or the Atlassian product suite;
Project Manager, Business Analyst, or other team member, who needs JIRA to fit the needs of your teams; or the
Systems Administrator or Database Administrator who supports many different internal company tools.
View the Table of Contents | Listen to the Introduction | Download Sample Chapters
About the Author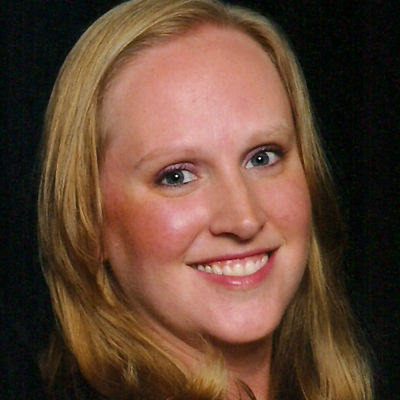 Rachel Wright is an entrepreneur, process engineer, and Atlassian Certified JIRA Administrator.
She started using JIRA in 2011, became a JIRA administrator in 2013, and was certified in 2016.
She is the owner and founder of Industry Templates, LLC, which helps companies grow, get organized, and develop their processes.
Rachel also uses Atlassian tools in her personal life for accomplishing goals and tracking tasks.  Her first book, the "JIRA Strategy Admin Workbook", was written in Confluence and progress was tracked in JIRA!