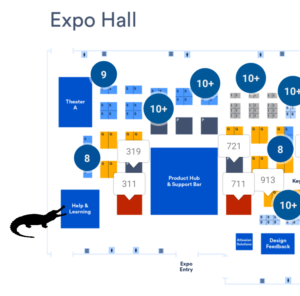 Meet JIRA author Rachel Wright at Atlassian Summit in San Jose, CA!  After her Summit presentation, starting at 3:00 PM PDT, Rachel will host a book Q&A in the Atlassian Summit "Help & Learning" area.  Look for her in the Online Community section, across from the Tempo booth.
Meet the author, learn from her JIRA mistakes, and talk shop about JIRA strategy!
Not at Summit?  Use coupon code SUMMIT for 15% off the digital version.
The JIRA Strategy Admin Workbook is different – it's not documentation. It's over 150 recommendations from years of cleaning up horrible JIRA configurations.  This book includes 32 real life examples of what NOT to do, over 50 worksheets to get you organized, and templates, code snippets, and wording samples to help you establish and streamline processes.