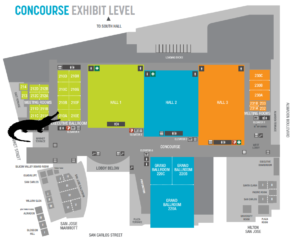 It's time to make your way to Atlassian Summit conference room 201A! At 2:20 PM PDT, Rachel Wright, author of the JIRA Strategy Admin Workbook and Atlassian's Josephine Lee present Upgrades and Admin at Scale: How to Become a JIRA Admin Champion. After the presentation, some lucky attendees will receive a print copy of the workbook!
Not at Summit? Use coupon code SUMMIT for 15% off the digital version.
The JIRA Strategy Admin Workbook is different – it's not documentation. It's over 150 recommendations from years of cleaning up horrible JIRA configurations. This book includes 32 real life examples of what NOT to do, over 50 worksheets to get you organized, and templates, code snippets, and wording samples to help you establish and streamline processes.