In celebration of the excitement, learning, and camaraderie of Atlassian Summit, here's 15% off the Jira Strategy Admin Workbook or your order in the Strategy for Jira store! Use this code during the week of Atlassian Summit. Enjoy!
Atlassian Summit Sale!  15% off your order
Code: SUMMIT Shop Now
Valid: Mar 30, 2020 – April 5, 2020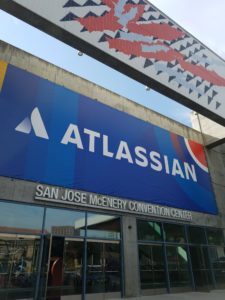 Summit is the grand Atlassian event of the year.  With the palpable enthusiasm of the employees, the knowledge of the presenters, and the immense networking opportunities, this is the place to experience all that is Atlassian.  Add the next annual event to your calendar now. Visit summit.atlassian.com for details.
Read more about Strategy for Jira coupons, discounts, and promo codes.